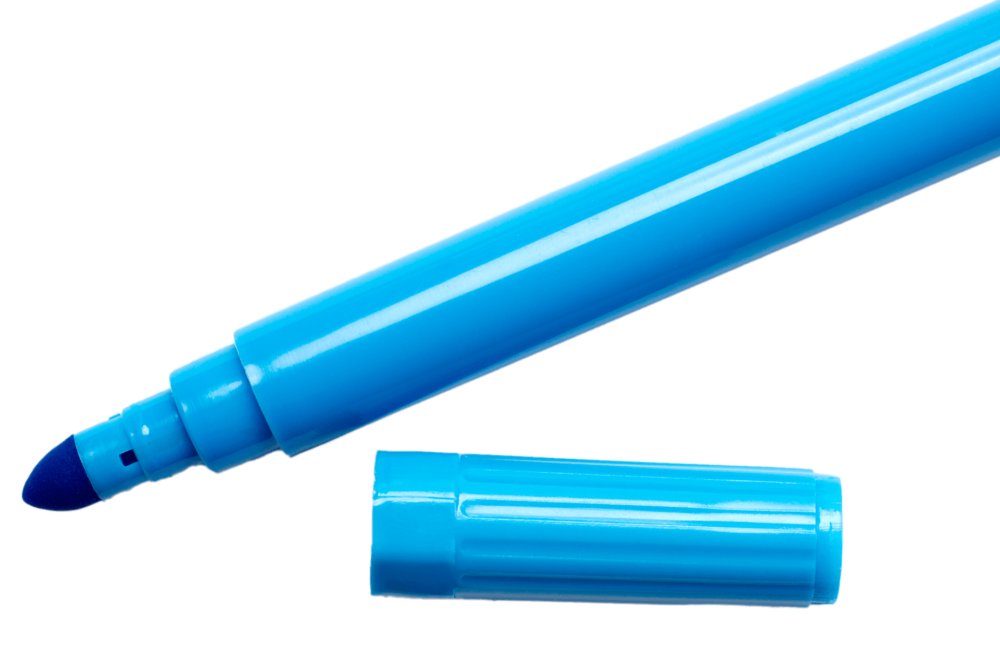 Henderson Mill's premier STEAM program utilizes the Project-Based Learning method.
What is "Project-Based Learning"? 
HMES' STEAM program is taught via the project-based learning (PBL) method. PBL is a practice that takes a "learning by doing" approach. Through a series of hands-on experiences, students study one real-world problem and then identify solutions for it. 
For example, in a traditional education program, students may simply read about the life cycle of a monarch. In a PBL education program, students actually build habitats for caterpillars to grow. Along the way, the students discuss what they learn and paint pictures of each stage. 
Each year, the students take on new global issues. For the students that are fortunate to spend their entire elementary years at HMES, these PBLs build upon each other with each successive year.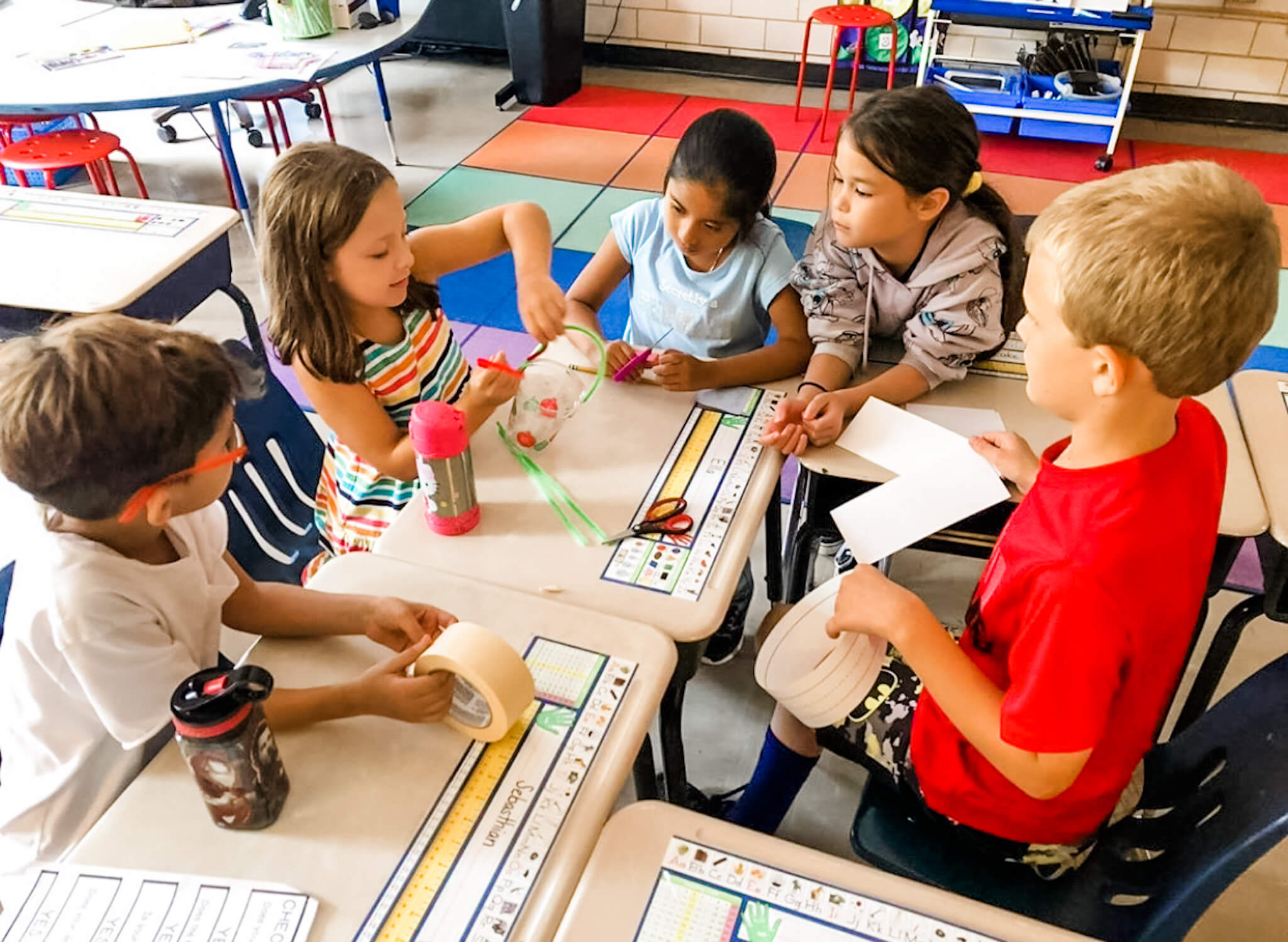 Scroll down for photos from some of our many projects and PBLs!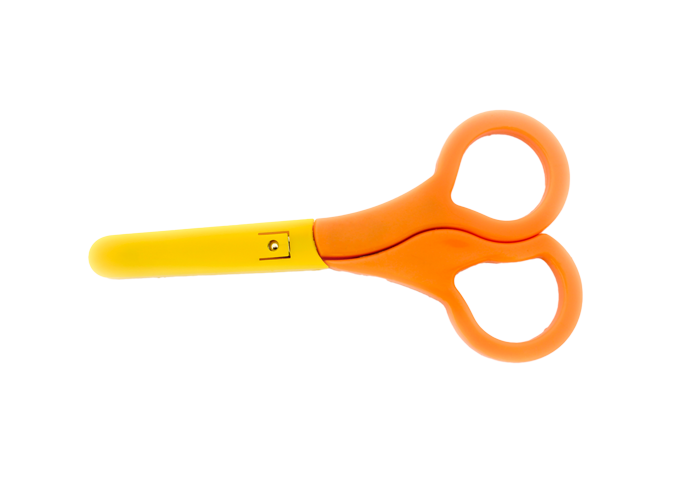 Help the Foundation's goal of raising $50,000.