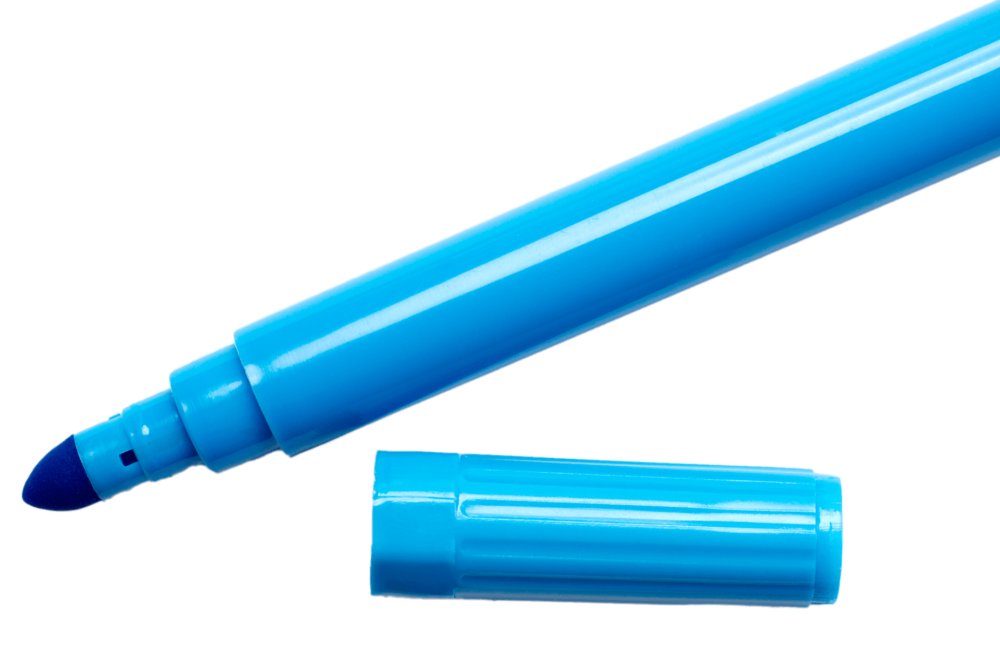 Every dollar takes our kids one step closer to their dreams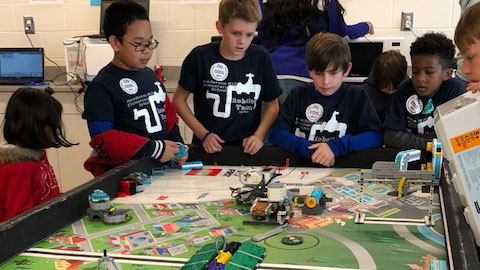 Engineer Sponsorship - $100
company logo on the March Mania website
Inventor Sponsorship - $250
recognition on the school's Facebook page

company highlight in the school newsletter

plus all benefits listed in the engineer sponsorship
Creator Sponsorship - $500
thank you plaque to proudly display at your place of business
logo on large banner displayed ALL YEAR LONG in a highly visible location facing busy Henderson Mill Road.
plus all benefits listed in the engineer and inventor sponsorships
Innovator Sponsorship - $1000
company logo recognition on signage hanging in our school year-round
plus all benefits listed in the engineer, inventor, and creator sponsorships
What are Our Goals for This Year?
The Foundation's goal is to raise $50,000. These funds will go directly toward STEAM-related projects, experiences, and field trips for the students and STEAM-related professional development for our HMES teachers and staff.  
What Do We Hope to Accomplish in 5-10 years?
Each year, we establish new short-term and long-term goals with input from both the faculty and parents. The unwavering goal of the Foundation is to continue to expand our STEAM curriculum and maintain our STEAM certifications. 
How Much Have We Raised in the Past?
Since its inception in 2011, the Henderson Mill Foundation has raised over $450,000 from a variety of community, business, and municipal sources.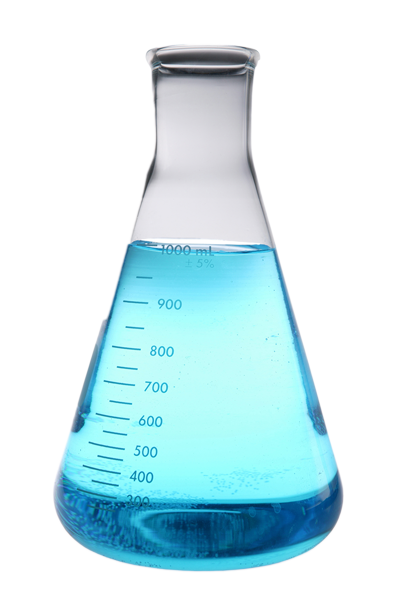 IN-KIND DONATIONS
With more than 65 staff and more than 500 students, we always need in-kind donations! If you can offer meals or treats, printing services, gift cards for incentives, or any kind of swag, we're always looking for fun new ways to celebrate and recognize the accomplishments of our school, students, and staff! "In-kind" sponsors will be listed in our publicity as above, based upon the monetary value of the donation.